Meet Julie Dawson!
Julie is a renowned local artisan whom we have been honored to work with over the past several years.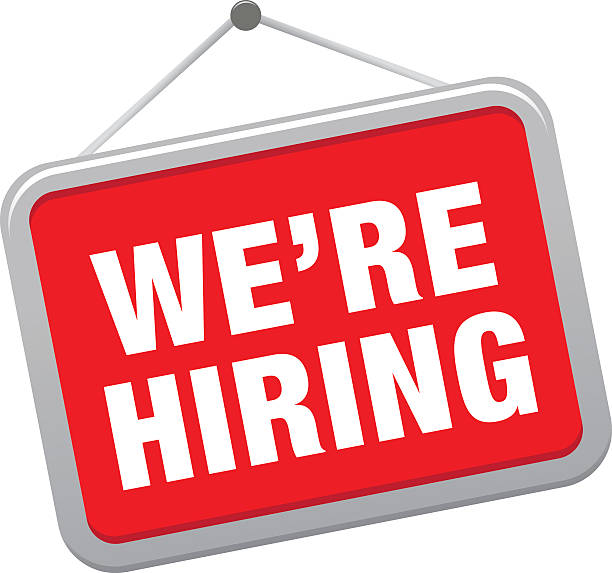 Looking for an experienced embroidery machine operator and/or seamstress.
Job requires knowledge in sewing and sewing machine operation.
Part-time help possibly transitioning into full time.
Must be able to stand for several hours, thread needles, hoop apparel, program machine, and finish orders for customers.
Will train the right person.