Meet Julie Dawson!
Julie is a renowned local artisan whom we have been honored to work with over the past several years.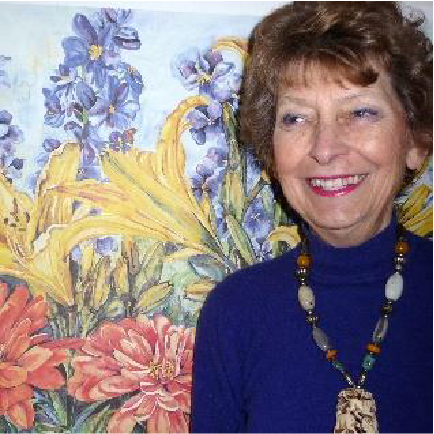 Need to order uniforms for a team sport? How about work wear for your employees? We can make it simply and easy with our custom online stores.
No more passing out order forms, collecting money or organizing finished product drop offs. Customers can shop from the safety of their home or work, pay online and we fill the order and package it separately. In store pick-up or delivery is always available.
Contact us today for more information. 517-545-8831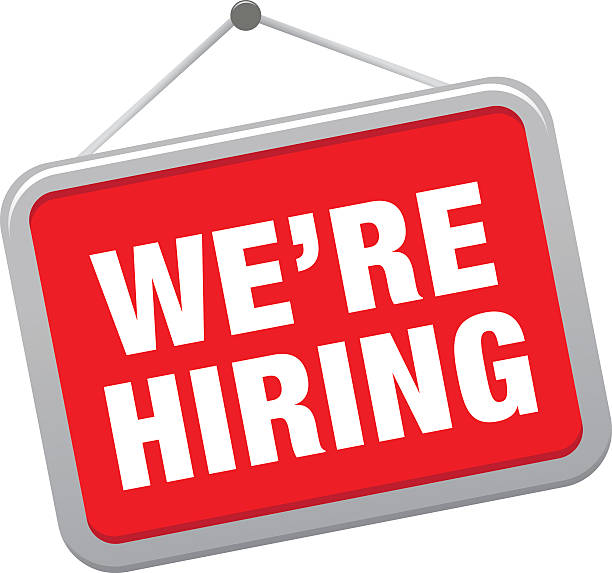 Looking for an experienced embroidery machine operator and/or seamstress.
Job requires knowledge in sewing and sewing machine operation.
Part-time help possibly transitioning into full time.
Must be able to stand for several hours, thread needles, hoop apparel, program machine, and finish orders for customers.
Will train the right person.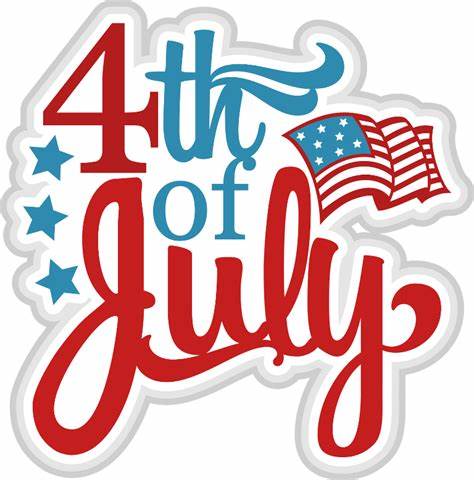 We will be closed the entire week from July 4th - July 8th. We will reopen on Monday July 11th.
May you have a safe and enjoyable holiday weekend!
If you have an urgent matter to discuss, please send us an email and we will try and get back to you in a few days. Sorry for any inconvenience. spiritstore@sbcglobal.net