We will be closed the week of July 5th - July 9th. Please plan on getting your
projects in early to have them finished by July 2nd. We wil re-open on July 12th.
Sorry for any inconvenience.
Meet Julie Dawson!
Julie is a renowned local artisan whom we have been honored to work with over the past several years.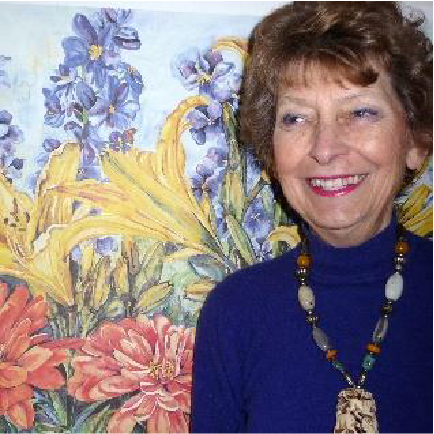 New Custom Stores Now Open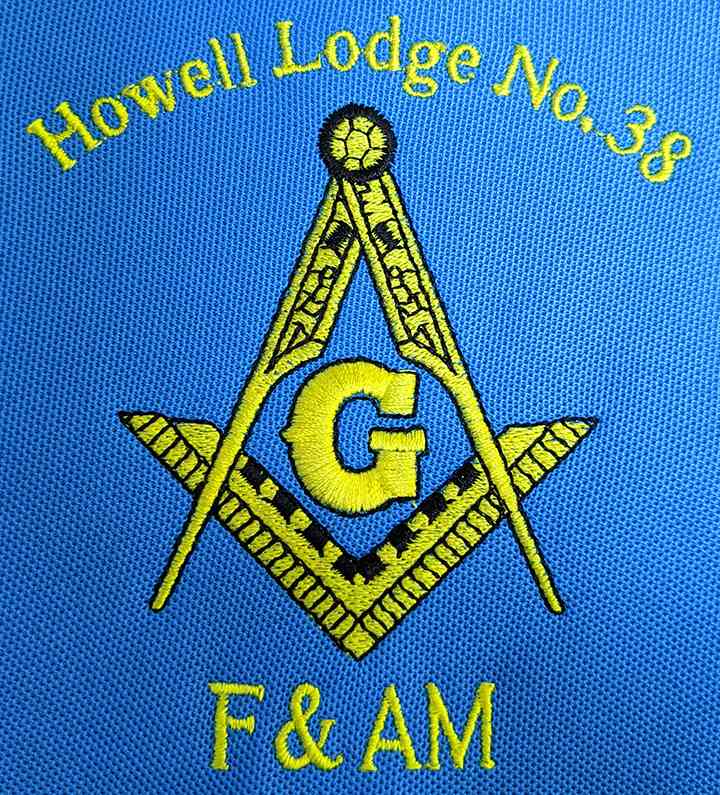 Need to order uniforms for a team sport? How about work wear for your employees? We can make it simply and easy with our custom online stores.
No more passing out order forms, collecting money or organizing finished product drop offs. Customers can shop from the safety of their home or work, pay online and we fill the order and package it separately. In store pick-up or delivery is always available.
Contact us today for more information. 517-545-8831