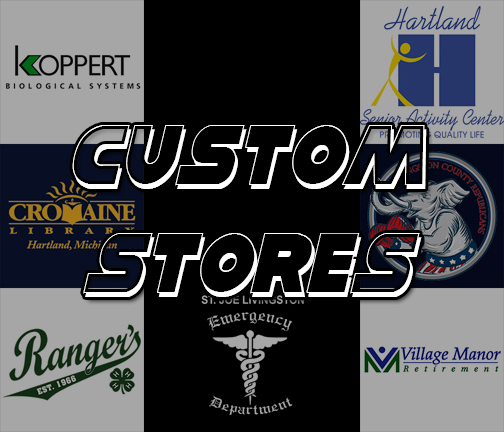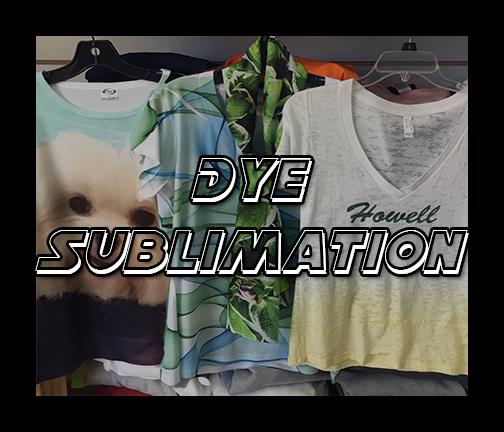 We are a small family owned business located in Howell, Michigan. Established in November of 2000, our goal is to provide custom products produced with creativity and quality at a fair price. Our work is done in-house with a professional staff with several years of combined experience in the field.
Browse through our website and please feel free to contact us with any questions.
We look forward to working with you!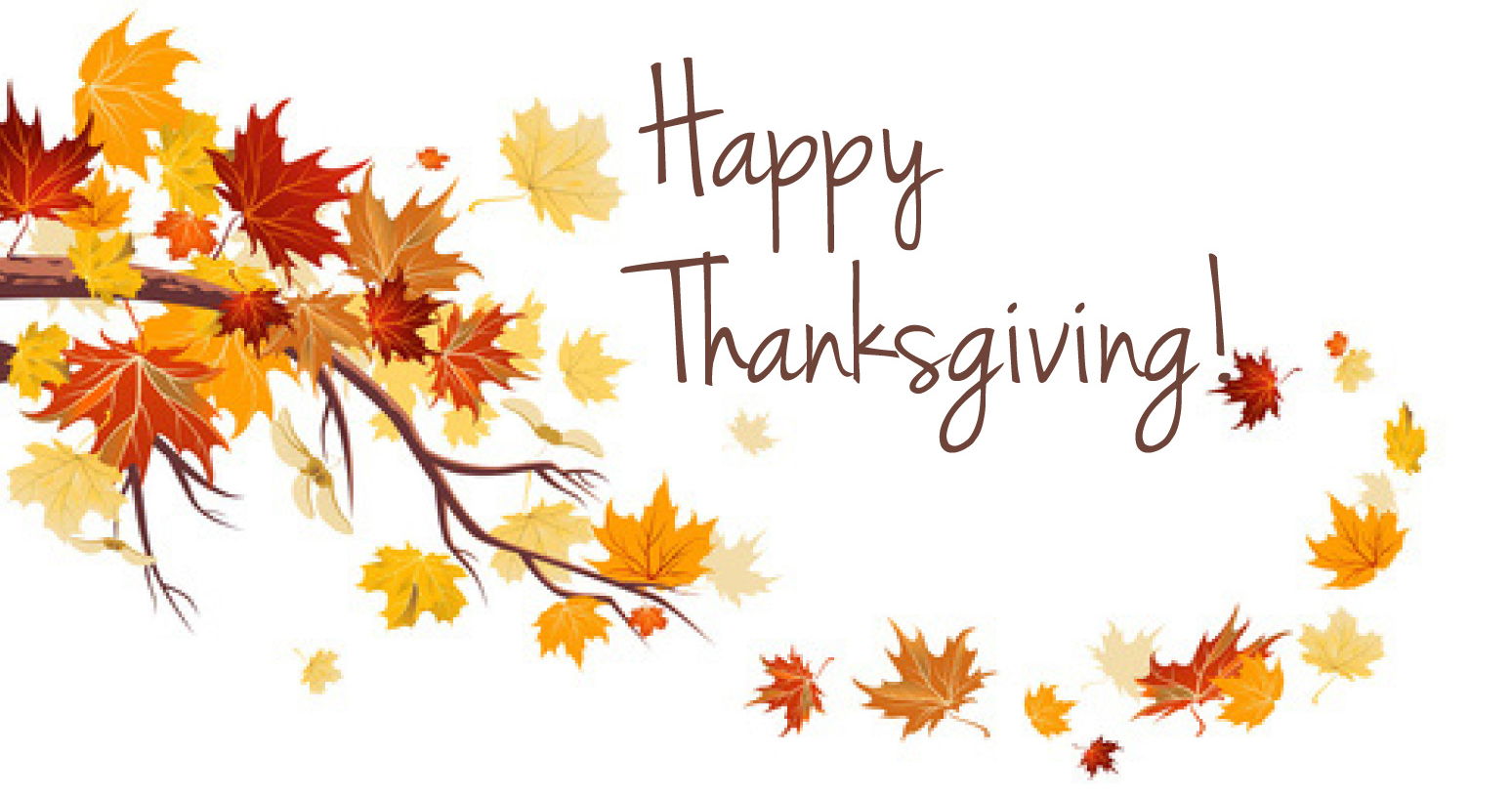 We will be closed November 28, 29 and 30 for the Thanksgiving Holiday. We wish you and yours a very happy and safe holiday with family and friends.
Sorry for any inconvenience.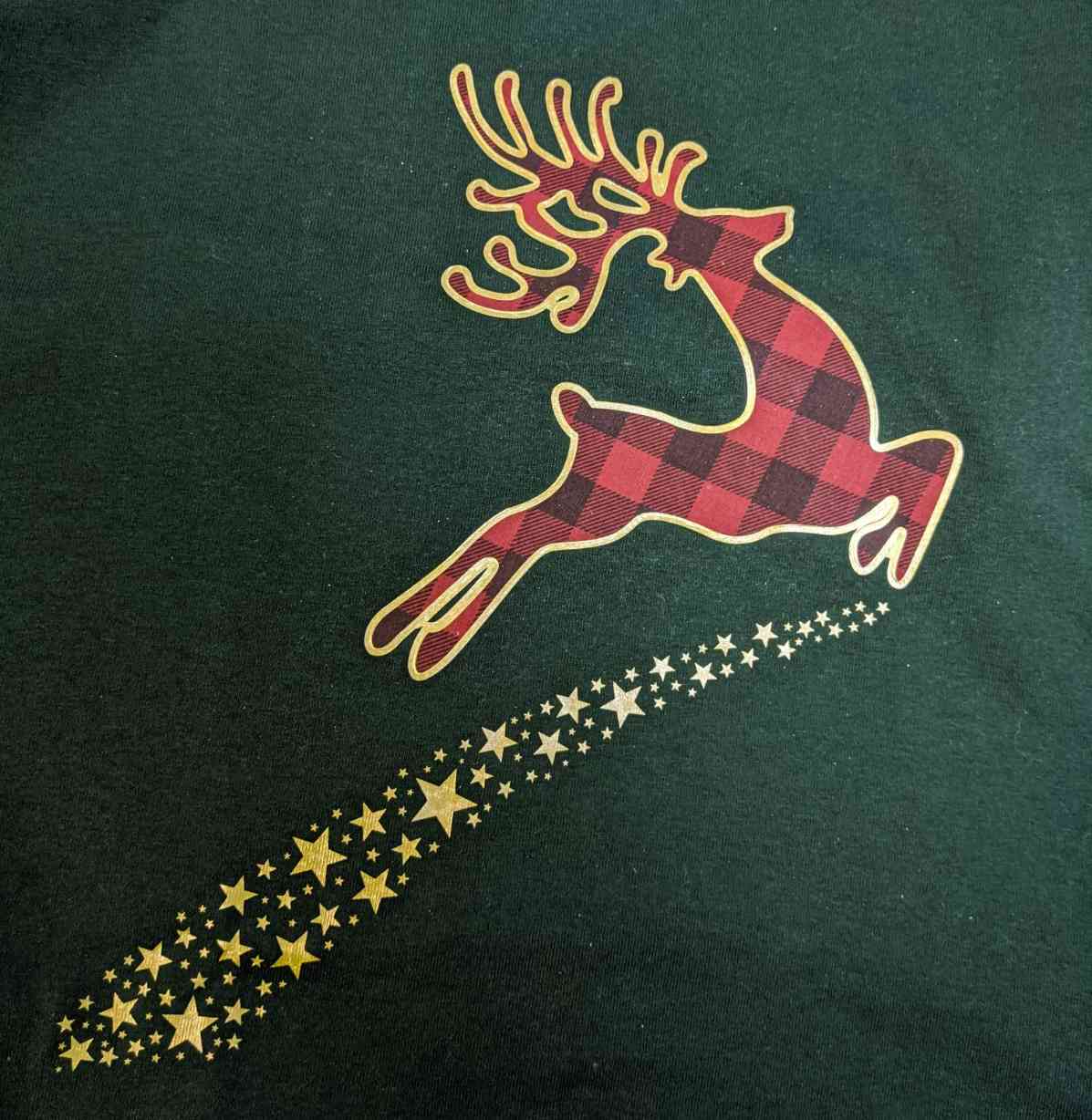 Limited Edition Holiday Shirts
A buffalo plaid reindeer trimmed in gold with stars trailing behind, all on a forest green background. Get your limited edition shirt at the Warm & Cozy Bazaar December 7, drop in at our store location or call with your order.
Shirts available in the following sizes:
Woman's Cut Long Sleeve T-shirt - Small - 3xl
Unisex Crew Neck Sweatshirt - Small - 4xl
Prices are $20.00 each. Add $2.00 for 2xl, $3.00 for 3xl and $4.00 for 4xl.