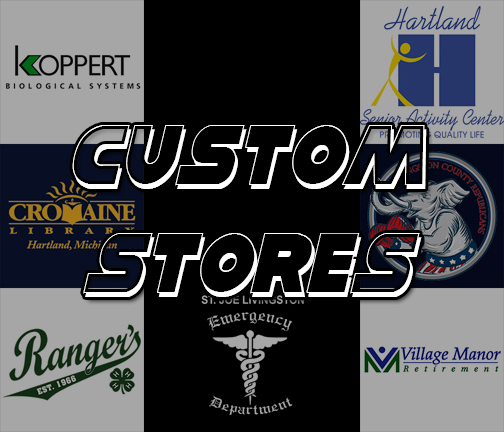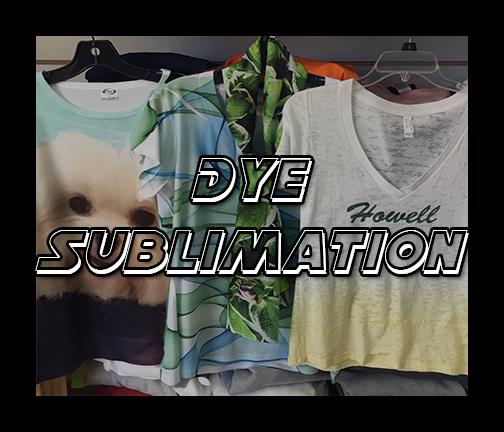 We are a small family owned business located in Howell, Michigan. Established in November of 2000, our goal is to provide custom products produced with creativity and quality at a fair price. Our work is done in-house with a professional staff with several years of combined experience in the field.
Browse through our website and please feel free to contact us with any questions.
We look forward to working with you!
We Will Be Closed Saturday May 26th Through Monday May 28th In Observance of
We Will Re-Open On Tuesday May 29th
Monday - Friday 10:00am - 6:00pm
Have a Safe and Happy Holiday!